Hood County, Texas
Located on JAE BAR FLETCH (J-F) Ranch
John Bull (1818 -98), born in Tennessee, came to Texas in 1853; preempted land here (far SW corner of Hood County) in 1861. Land grant was approved in 1871.
Earliest identified burial 1872
Last identified burial 1904
Approximately 60% of burials were children under 5 years.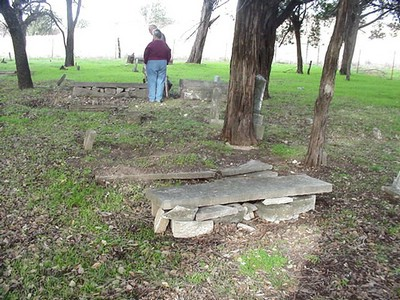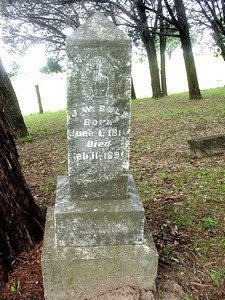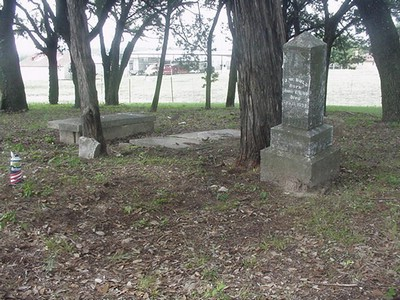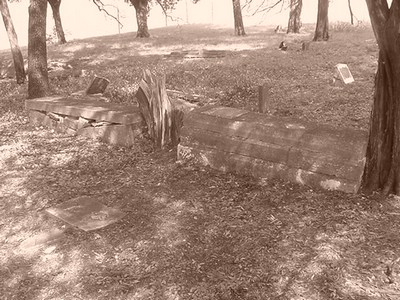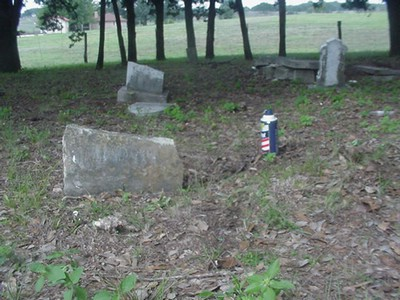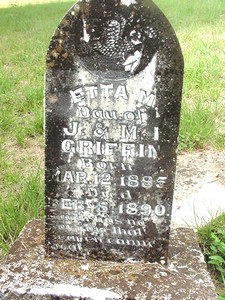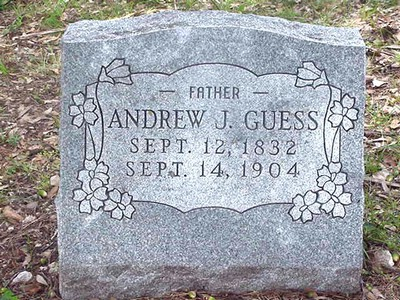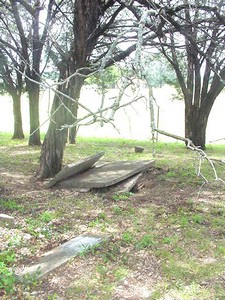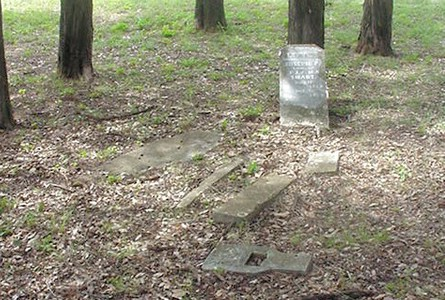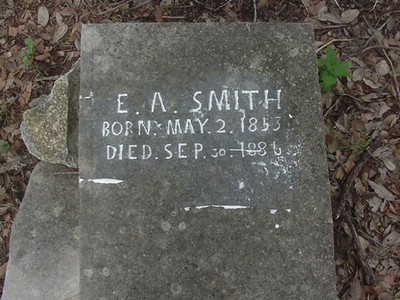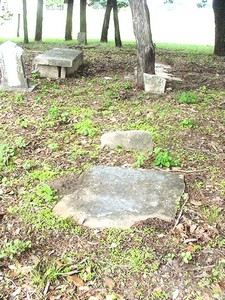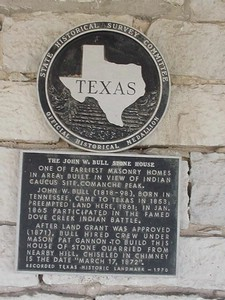 Digital photos taken by Bill C. Smith & Frank Saffattans in September 2003